What are Backlinks?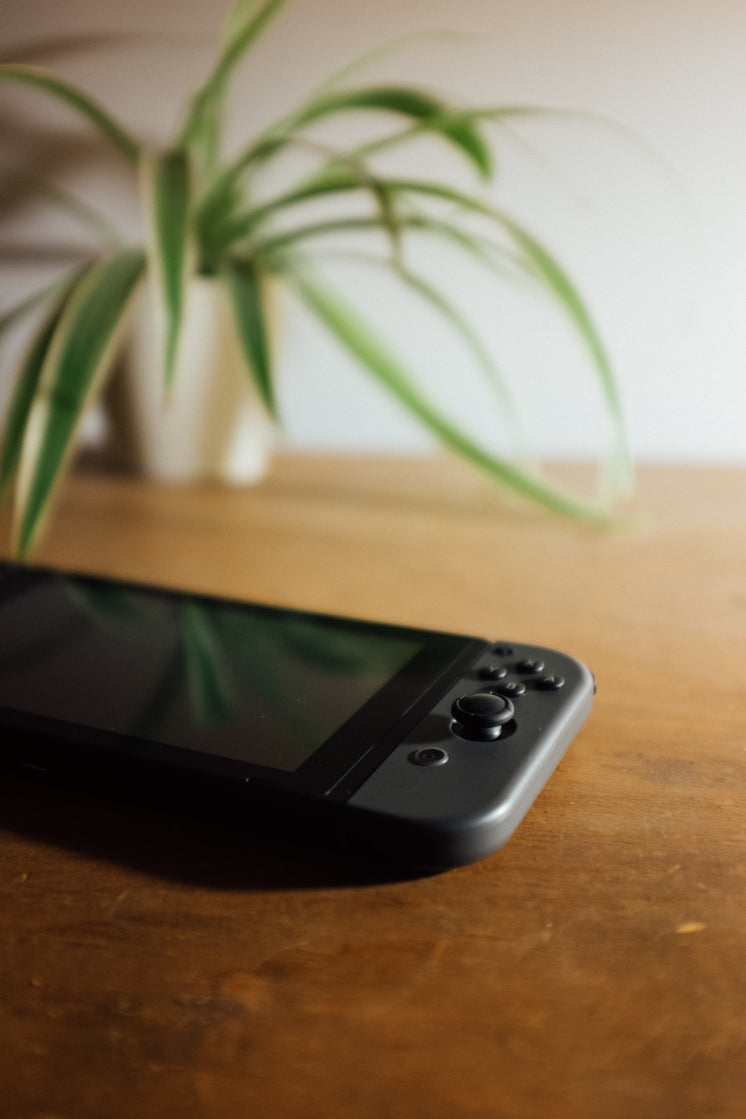 Backlinks are web hyperlinks placed on another person's, or organisations', website that link back to your site. This link allows the reader of the other website to jump to your site to read additional, relevant, information. Not only does the link remove the 'search' process for the reader it increases your site's scoring with search engines… resulting in a higher placed ranking. So backlinks create good Search Engine Optimisation (SEO)… but only if used correctly. Here's how…
Quality or Quantity?
Be careful; if you create links with sites that are outside of your niche or sites that share little in common with yours, Google and all other search engines, will at best downgrade your ranking… or at worse blacklist you! You have been warned: Google is red-hot on this and determined to stop people "bad linking."
As with all things traffic, you must always aim for QUALITY not QUANTITY! 100 highly relevant backlinks are your personal Goldmine whereas 1,000 non-relevant links will bury you!
There are sites out there that have spent time (and money) linking to hundreds and thousands of sites. This approach used to be seen as a quick-fix traffic driving method but now, as search engines are demanding "relevancy" of content between linked sites, this is a definite no go area. If your site ends up like this you WILL be treated as spamming. My advice? Don't do it… it will KILL your site dead!
How to use Backlinks
5 Simple methods that make a successful backlinking strategy
1. Put your backlinks in articles, social bookmarking sites and blogs as well as putting them in your signature on threads you post in any niche related forums.
2. Google "social media sites" and add your website URL or your articles and blogs to the many social sites such as: Facebook, LinkedIn, Twitter, digg.com, StumbleUpon.com, reddit.com and your YouTube channel. Everytime you post then your backlink will be seen. The most popular of these sites are classed by search engines as "authority sites" and have a very high page ranking themselves. This is good for you!
3. Find other blogs on a similar (relevant) topic and add a comment to it. At the end of your comment add a backlink to your own site.
4. If the page you are creating backlinks for is an article, put a link on any similar articles you have written on the topic.|
5. An easy way to start building backlinks is to use a dedicated tool. I use 'Backlink Builder'. This software allows you to enter your keyword(s) and it gives you a list of CONTENT RELATED SITES that WANT YOUR BACKLINK.
Why? Because they need a constant supply of fresh, related, high-relevancy (read: quality) content from trusted sources… You! Pick sites with a good reputation and popularity wherever possible.
7 Deadly Secrets You MUST always avoid or Your site is Dead!
Look: NEVER, EVER submit your niche site for videos backlink generation if you have any suspicion that the linking sites:
1. Have little or no relevancy to your niche.
2. Want to link to you from every page on their website.
3. Are "Free-for-All" links. These allow anyone to post any link, from any site, which are then treated as spam.
4. Are "Link-farms" with 100 or more unrelated links on a page.
5. Are "Bad Neighbours" which are sites such as gambling, sex and drugs.
6. Use "mirror sites" where backlinks are copied to. These 'copy' sites may be banned and connect to them and you will be too.
7. If the backlinks on the page have a rel="nofollow" tag on them search engines won't give you the credit for the Page Ranking as the bots will literally "not follow" the link back to your site.
You can check this by using right-click > View Source. In the file that opens, hold Ctrl + F (Control F) and type follow into the search box. This will find all occurrences of the word 'follow' including nofollow.
If there aren't any matches then fantastic… You're on your way! If you find nofollow then ignore the site.
How to remove bad backlinks
If you have links you don't want anymore, for any reason, contact the site owner and ask them to remove them. Most will, but of course some you won't get hold of… Just leave them.
How to build a Successful Backlink Strategy
Listen: Don't get hung up over 'old' or 'unwanted' links. Just manage your link strategy making sure you regularly add the highest quality backlinks you can. Over time, these good links will outweigh any old/bad links and it's the good links that build your Goldmine.
N.B: For help on managing your links there are several online software products available … just Google "link checker" and choose one to suit your budget.
Don Hastie invites you to download his FREE REPORT showing a 5-step plan detailing how a 15-page eBook selling 10 copies a day, makes 3,000 a month. Full information here: website FREE strategies and tips at Don Hastie's blog for making money online: website Backlink Strategies That Google Loves